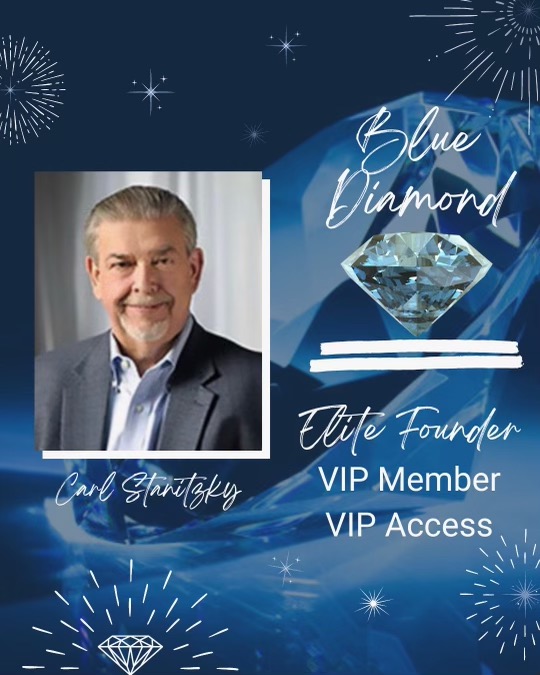 Awakend Nation began putting our initial Members in the Computer on August 25, 2022. Since I was familiar with this LEPTIN Product and knew it had 2 Patents and Double Blind Placebo Studies and Clinical Trials which proved this product had Scientific Validation. After 2 months of sharing with my friends we began Placing orders on October 24, and shipping began in early November. After just 2 months we have exploded with over 30,000 Members. Our weekly Zoom calls are 700-1000 attending. Our inial offering is this Patented Fat Loss Product called ZENITH. I am currently looking for Customers and Business Partners to join Our TEAM.
www.AwakendNation.com/NeverGiveUp
I'm so excited!! My fat burning pills will be shipping soon!!!
So many are taking advantage of our ongoing promo.
These 2 pills signals the brain to:
Burn fat fast
Balance hormones
Reduce cravings
Feel fuller longer
Boost metabolism
Maintain muscle mass
Clinical studies
Testers lost 21.8 lbs in 8 weeks
Let's get skinny together!!!